Reconditon
We are able to recondition all available mechanical seals on the market from all producers from all over the world
This is an economical solution for advantageous where is the possibility of implementation.

We are able to design, produce, apply all our mechanical seals, followed by subsequent service.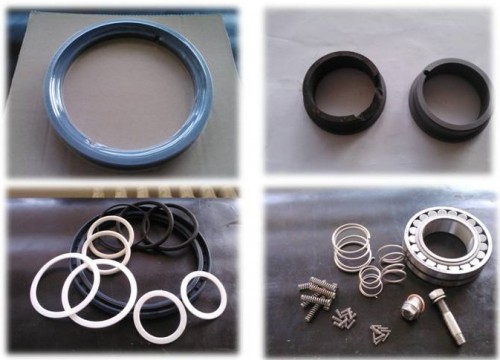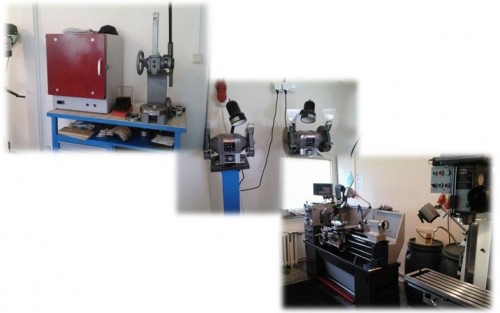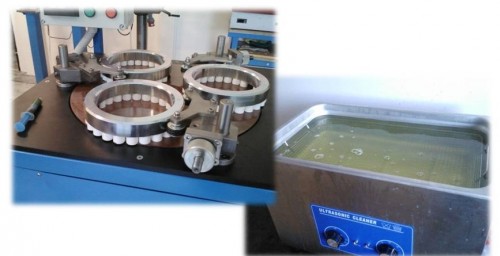 ---
Počet přístupů: [723073] ©2001-2020 Dimer, spol. s r. o.