Technical support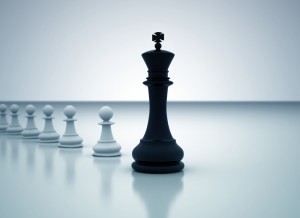 DIMER provides complete technical consultancy for all our seals and sealing elements.
Each division is represented by experienced experts, who have been working in this field for more than 15 years.
Their experience and technical skills guarantee that your needs and requirements will be fulfilled.

We try to do our best to find the best solution for your demands.

The technical team of each production division is ready and able to propose any sealing systems according to customer's needs, on the basis of the latest scientific knowledge and specific needs, all this according to the principle design - production - sales - distribution -installation - service.

We provide complete solutions in the following fields of applications: petrochemicals technologies, oil industry, gas production, oil extraction and mining of minerals, power industry, heat production and distribution, chemical industry, food industry, pharmaceutical industry, paper industry and cellulose processing, ship building, automotive applications and general mechanical engineering.

We are able to help you. Please contact our technical staff. (tech.support@dimer.cz)



---