Product Certifications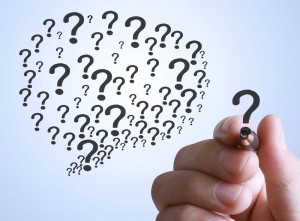 DIMER GROUP is a holder of several foreign certificates for our industrial gaskets and seals.

The company spends considerable resources to ensure product certifications required by the specific demands of the European market. The result is based on a hard and focused work of the entire team of our employees.

Here you will find all available certificates and confirmations.

---
Počet přístupů: [705234] ©2001-2020 Dimer, spol. s r. o.