DIMERFLEX ST40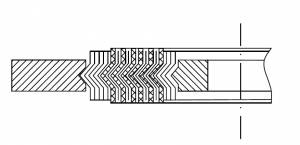 Spiral wound gaskets with outer-centering and inner rings consist of a wound sealing filler and a profiled metal strip.
The most popular type of spiral wound gasket for flat flanges.

This gasket type is designed for flange types flat face and raised face.

Dimensions according to current standards can be found in the DIMERFLEX ST-addition.
---
Počet přístupů: [737455] ©2001-2020 Dimer, spol. s r. o.